Asian Grills & Modern Indian
Nestled in the heart of Cape Town, the former 25 year home of Bukhara Cape Town, Awara is chic and modern, yet still a timeless space where you could get lost in conversation over signature cocktails in our relaxing lounge – softly brightened by natural light by day and mysterious mood lights by night. The fusion flow of interior and exterior create the feel of openness whilst yet being completely private, whether you chilling in the lounge, dining at your table or enjoying the high seating tables outside . We serve a variety of Tapas to have as a starter, or make a complete meal. Order communal dining style – hence getting a little taste of everything.
Tables of 10 or more guests require a set menu and deposit to be paid to confirm the booking. Please contact the branch for availability first.
  Kids under 12 not allowed at dinner service.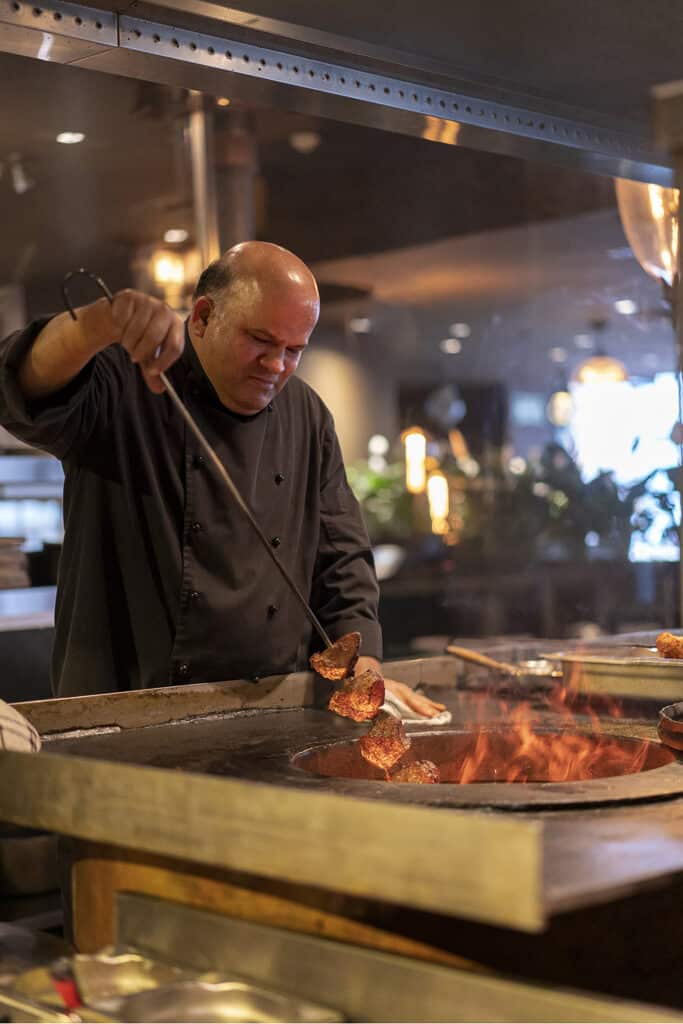 NARAD MUNI
Head Tandoori Chef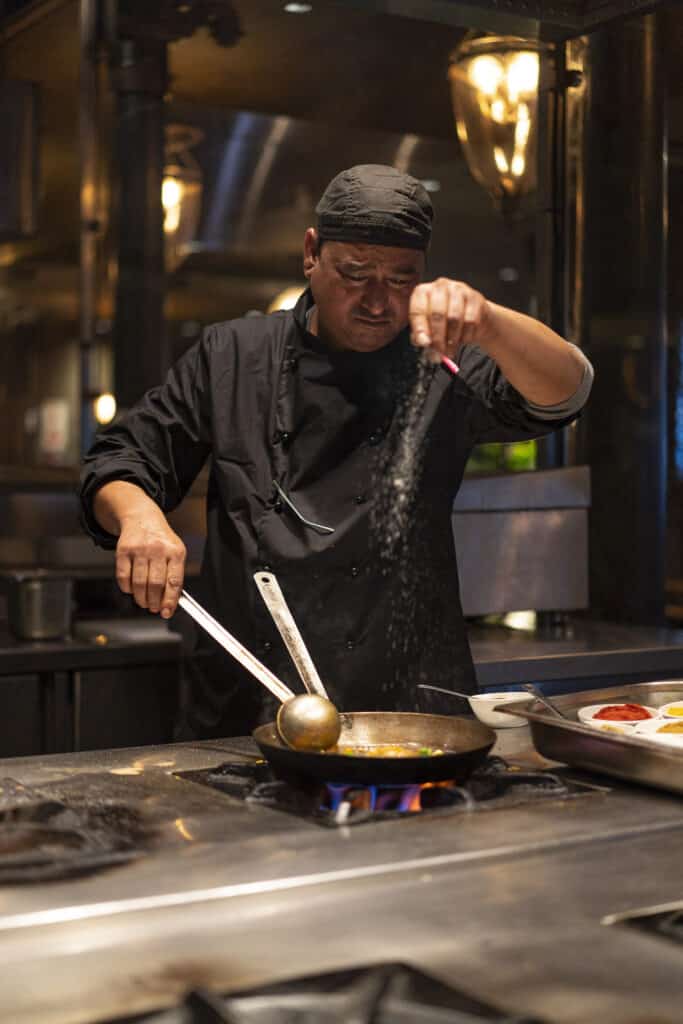 JAGDISH CHAND
Head Tapas Chef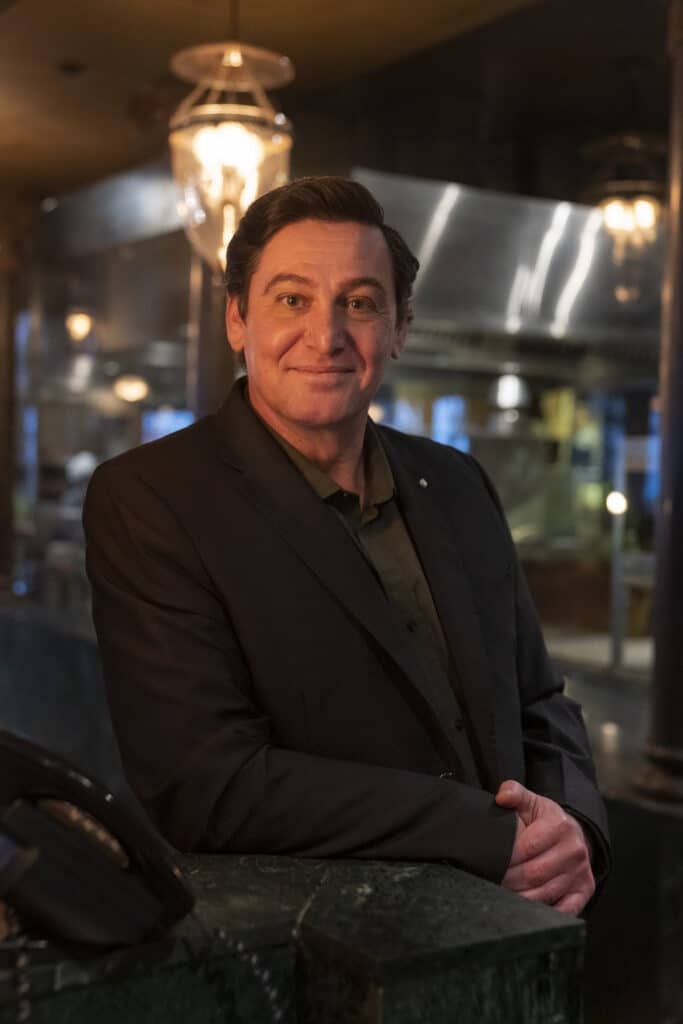 JOHAN VENTER
General Manager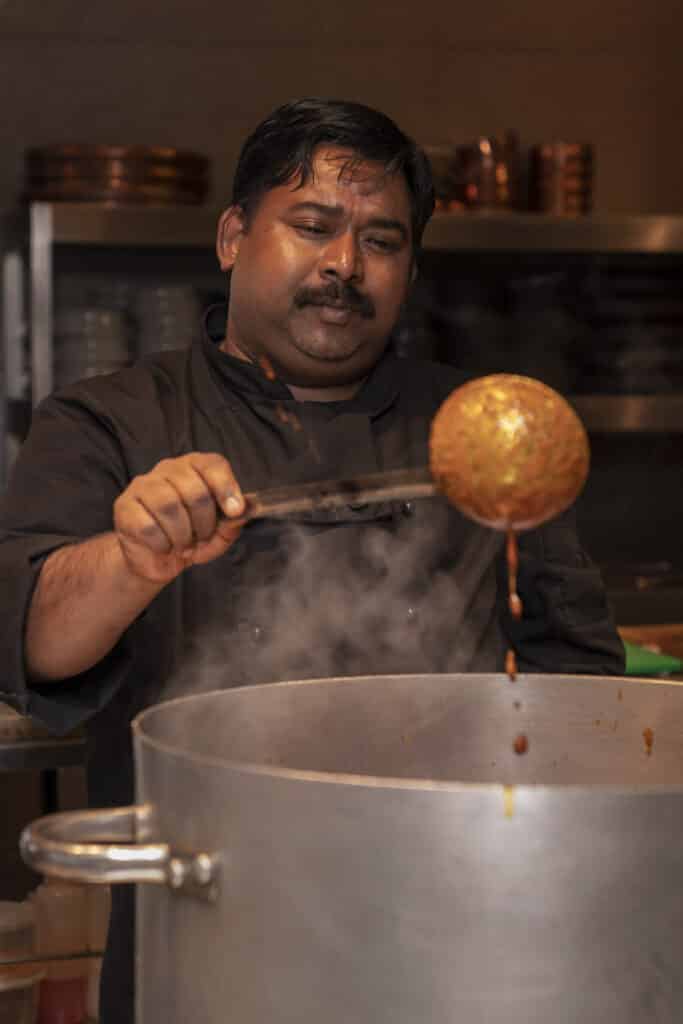 VIKAS PAUL
Head Curry Chef